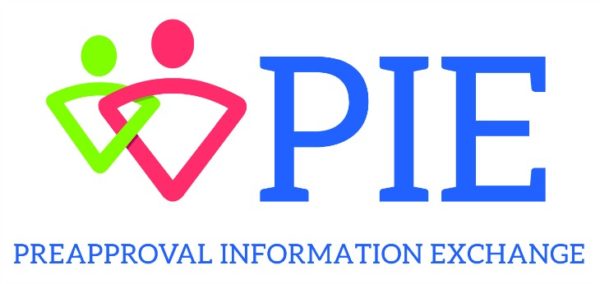 Preapproval Information Exchange ("PIE") provides an opportunity for manufacturers to engage with representatives of payors, formulary committees, or other similar entities with knowledge and expertise in the area of health care economic analysis ("Health Care Decision-Makers") regarding health care economic information ("HCEI") related to their investigational (i.e., unapproved) drug products.
FDA regulations significantly restrict manufacturer communications relating to investigational drug products. However, as explained in the FDA Final Guidance entitled: "Drug and Device Manufacturer Communications with Payors, Formulary Committees, and Similar Entities – Questions and Answers" (June 2018), communications with Health Care Decision-Makers regarding HCEI relating to investigational drug products are permitted in certain circumstances, provided that the manufacturer complies with certain requirements.
It is the exclusive responsibility of the Sponsor to ensure that the presentation complies with all legal and regulatory requirements, including those set forth in the FDA Final Guidance.
Engagement in PIE interactions at AMCP meetings is subject to the following restrictions:
• It is solely the manufacturer's responsibility to ensure that communications disseminated as part of the PIE comply with all legal and regulatory requirements including but not limited to requirements of the Federal Food, Drug and Cosmetic Act (21 U.S.C. 321, et seq.), regulations promulgated by the FDA.
• The Health Insurance Portability and Accountability Act of 1996 as amended, including its implementing regulations (collectively, "HIPAA"), and the federal healthcare program anti-kickback statute, 42 U.S.C. § 1320a-7b(b).
• AMCP does not endorse any manufacturer or product, is not involved in the authorization of any PIE participant , and assumes no responsibility for or liability associated with any PIE."