AMCP Corporate Training Program - Unlocking Opportunities in Value-Based Contracting
SOLD OUT!
Unlocking Opportunities in Value-Based Contracting
An interactive training program for commercial and medical affairs professionals
Monday, March 25, 2019
11:00 am - 5:30 pm
Marriott Marquis San Diego Marina

Looking for an edge in developing value-based contracts?
Join leading managed care and health plan experts for an interactive training that translates value-based contracting into new opportunities for you and your customers.
• Explore how real-world evidence is being used in contracting arrangements
• Understand the different types of value-based contracts
• Gain insights from experts with experience in negotiating and implementing value-based contracts
• Practice applying value-based contract approaches and receive feedback from faculty panel
Moderator: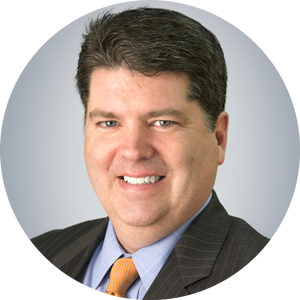 Steve Carter
Senior Vice President, Global Pricing and Product Strategy
Precision Xtract
Faculty:
Ryan Cox, Vice President, Senior Director, Access Experience Team, Precision for Value
Dan Danielson, Senior Director, Market Access Solutions
Kim Gwiazdzinski, Assistant Vice President, Trade Relations, Value and Outcomes Contracting,  Prime Therapeutics
Myla Maloney, Vice President, Strategic Accounts, Applied Sciences, Premier, Inc.
Facilitators:
Naina Ahmad, Senior Vice President and Managing Director, Precision Xtract
Andrew Cournoyer, RPh, MBA, Director of Payer Access Solutions Group, Precision Xtract
Patrick Delaney, Senior Engagement Manager, Precision Xtract
Kyle Sarnataro, Engagement Manager, Precision Xtract
The training program will be conducted as a pre-conference event before the 2019 AMCP Annual Meeting.
Registration:
$1995 - included in this fee is a full registration to AMCP Annual 2019.
For more information, contact busdevelopment@amcp.org
This event is part of the overall registration process. It will be an option when you register.