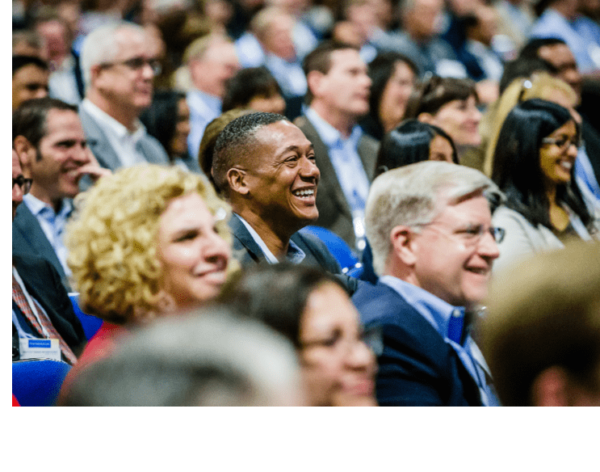 Value-Based Care: The New Normal
The new world of changing from fee-for-service to value-based care is here to stay. Just what constitutes value? How are the contracts between payers, providers and manufacturers functioning in the market? Find the answers to the questions of the day in this new track.
Business Trends Impacting the Health Care Marketplace
What are the financial, contractual and innovation trends making waves in the health care arena? How is managed care pharmacy impacted and coping with the effects of evolving technology and emerging health care delivery models? This track focuses on the trends that affect payers, patients, and providers as they address revenue and resources in their practice.
Practical Research that Identifies and Illuminates
Annual Meeting 2019 is the place to explore new research techniques, studies and strategies in the field of managed care pharmacy. Learn in in-depth sessions, plus hundreds of poster abstracts to discover and discuss.
Spotlight on Formulary Management
The foundation of managed care pharmacy is the formulary. Find out what's steadfast, what's changing, and what factors will affect your organization's bedrock over the next five years.
Keeping Up with Legislative and Regulatory Matters
Price transparency. The end of rebates. Health care for all. There are always many ideas and proposals in health care and legislation, but this track shows you where the boat meets the ocean when it comes to federal and state regulation.
Perspectives in Managed Care Pharmacy
Sessions in this track will cover the waterfront of new challenges and continuing adjustments to what defines managed care pharmacy.