Exhibit and Sponsorship Opportunities 
AMCP's Annual Expo is where over 100 exhibiting companies meet the movers and shakers within managed care and specialty pharmacy, health plans, ACOs, IDNs and other health care market insiders. Display and discuss the latest therapies, technologies, and a wealth of products and services affecting professionals working in managed care. An opening night reception, lunch, Science & Innovation Theaters, poster presentations, private meeting space and dedicated hours make the Expo a high-profile part of every attendee's Annual Meeting experience.  
Increase your visibility at the Annual Meeting by sponsoring an event, function, item or other high-profile opportunity. Sponsorship can help your company reach its marketing goals by acquainting new and influential customers with your products and services.
Expo Hours:  
Move in:  Monday, March 25th | 8:00 am - 5:00 pm and Tuesday, March 26th| 8:00 am - 4:00 pm

Tuesday, March 26th | 5:30 pm - 7:30 pm

Wednesday, March 27th | 11:30 am - 2:30 pm

Thursday, March 28th | 9:30 am - 11:00 am
Move out:  Thursday, March 28th | 11:00 am - 11:00 pm
Download the Exhibit and Sponsorship Brochure:
View the Expo Floorplan & Exhibitor List
Please check back for the exhibitor service kit which should be available in late-January.
Questions?

AMCP National Meeting Sales Department
703/684-2619
exhibits@amcp.org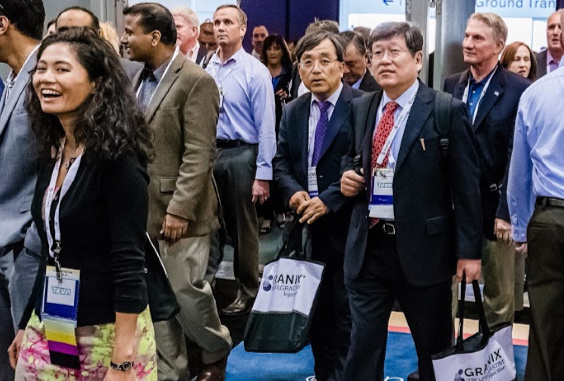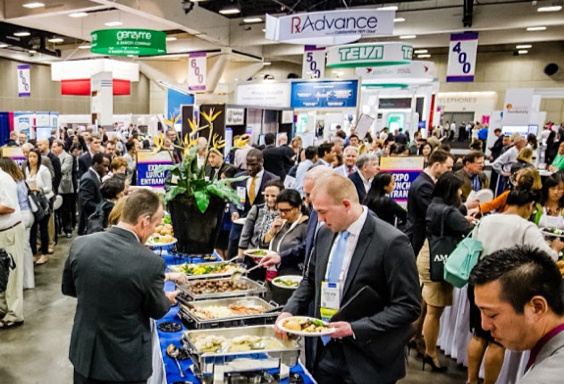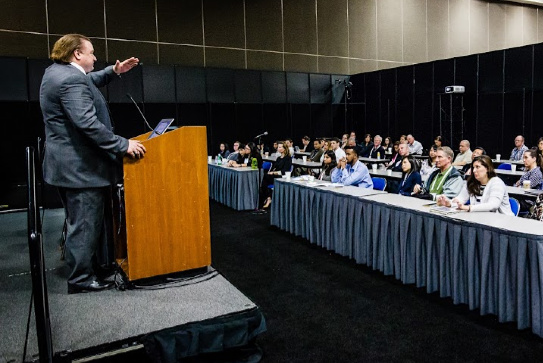 Science & Innovation Theaters
AMCP's Science & Innovation Theaters provide a structured focus for participants to gain information on specific products, therapeutic areas and/or disease states in presentations provided by company designated presenters.   Theaters take place in the Expo hall and do not compete with any other official AMCP functions.
Science & Innovation Theater Times (Two Theaters conducted per time slot)
Wednesday, March 27th | 12:00 pm – 12:30 pm
Wednesday, March 27th | 12:45 pm – 1:15 pm
Wednesday, March 27th | 1:30 pm – 2:00 pm
Thursday, March 28th | 9:45 am – 10:15 am
Thursday, March 28th | 10:30 am – 11:00 am