ACPE UAN: 0233-0000-19-016-L04-P | 1.0 contact hour | Knowledge-based
4:20 pm - 5:20 pm
This session is part of Specialty Connect - it is not included in the Annual Meeting registration.
Course Description:
The potential for gene therapy to transform the treatment of a wide variety of health conditions has important implications for many stakeholders, including their impact on pharmacy spend, potential unknown adverse events, and best practices for managing these products over the life of the patient. During this panel discussion, participants will have the opportunity to hone in on pressing issues raised throughout the conference and discuss these issues with a panel of experts with varying backgrounds, including both clinical and managed care perspectives.
Learning Objectives:
At the completion of this program, participants should be able to:
1. Describe how key issues related to the development of gene therapy may impact a variety of stakeholders.
2. Discuss the potential place for gene therapy among a number of novel therapeutics recently approved or in the drug development pipeline.
3. Discuss the unique requirements for patient follow-up and surveillance for potential adverse events.
Faculty:
Jane Barlow, MD, MPH, MBA
Senior Advisor | MIT Center for Biomedical Innovation | Scottsdale, Arizona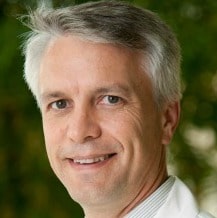 Steven W. Pipe, MD
Professor of Pediatrics and Pathology | University of Michigan | Ann Arbor, Michigan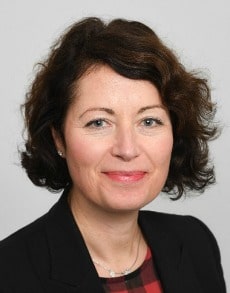 Sophie Schmitz, BA, MA
Managing Partner | Partners4Access | Hilversum, Noord-Holland, Netherlands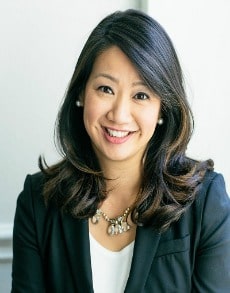 Susan Trieu, PharmD
Director, Enterprise Specialty Clinical Solutions | MedImpact Healthcare Systems, Inc. | Southlake, Texas